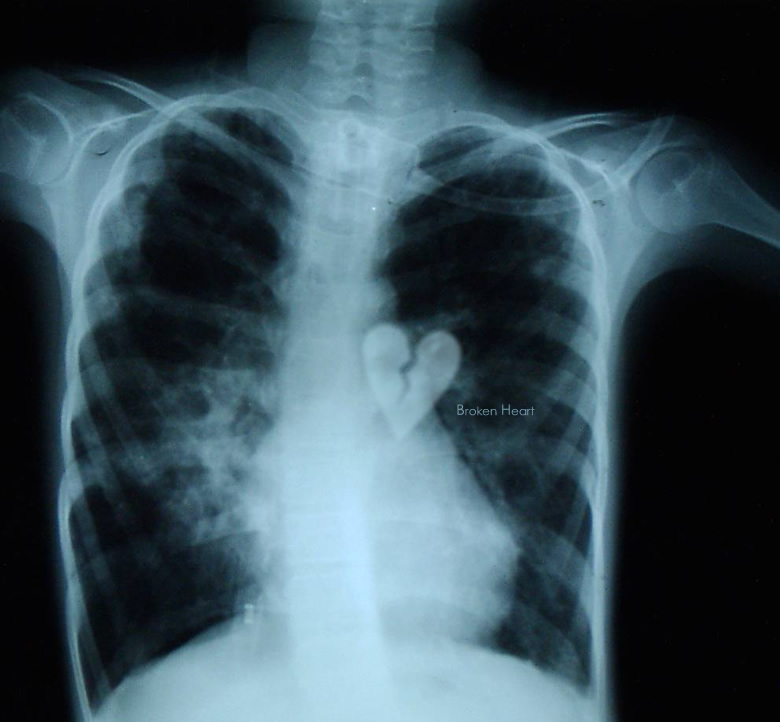 Da! Am vazut discursul lui Meryl Streep de la editia 2017 a Golden Globes.
Trebuie sa recunosc ca nu ma asteptam la intorsatura pe care a luat-o, dar ma bucur ca modul in care a ales sa puncteze unele lucruri a fost impachetat intr-o hartie translucida. Nu vezi exact ce e inauntru, dar intuiesti al naibii de bine.
S-au spus multe despre Meryl Streep ca om. Ca e moody, ca e bitchy, ca sterge cu lumea pe jos. Eu nu o cunosc ca om. Sau poate ca o cunosc doar din perspectiva rolurilor jucate.
August: Osage County
The Iron Lady
It's Complicated
Mama Mia
The Devil Wears Prada
Angels in America
The Hours
The Bridges of Madison County
Out of Africa
Falling in Love
Sophie's Choice
Kramer vs Kramer
The Deer Hunter
Mai am de vazut. Si de revazut. Tin minte perfect ca primul film pe care l-am vazut si in care juca ea a fost Sophie's Choice. Si mi-a spulberat mintile. Forta bruta. Cruzime. Genocid. Fragilitate. Dragoste. Cred ca latenta emotionala cu care am ramas dupa vizionarea lui August: Osage County e comparabila cu cea data de Sophie's Choice.
Oamenii astia care joaca roluri incat ti se scoala parul in cap si inima-n tine uitandu-te la ei, oare joaca niste roluri? Sau se pun de buna voie pe o tava sub o mare lupa care le mareste porii pana cand le zaresti direct in suflet?
Unde vreau sa ajung cu asta? Nu stiu exact. Poate in directia in care as zice ca prea putin conteaza cat de regizat a fost momentul discursului, sau cat de dificila e femeia Meryl Streep sau cat de mult s-a balbait pe scena. Ceea ce conteaza e ca she took her broken heart and made it into art.
And she's been doing it for over 40 years. Acum a ales sa ii dea peste ochi din poignet lui Trump pentru marlanie, circ ieftin si impulsivitate ostentativa. A ales sa reprezinte Hollywood-ul cel demonizat si decadent si sa ceara presei sa consemneze adevarul trait, nu jucat.
Ramane de vazut incotro o va duce acest sut aplicat in oo cu stiletto-ul. Pana una alta, lumea se misca, in spirit de fronda fata de lucruri care nu le plac, care nu coincid cu valorile lor personale, care prevestesc vremuri sumbre.
Trebuie sa ai ceva oo, ca sa atentezi la oo-le noului chirias din Casa Alba. Bravo, Meryl!