De ce bate vantul afara parca propunandu-si sa ne dezradacineze si sa ne poarte in cele 9 zari?
De ce tin musai sa miros aroma unei cafele bune ca sa ma pun in miscare?
De ce tot aman ora de culcare in fiecare seara ca o tanca ramasa lipita de ecranul televizorului care ruleaza desene animate?
De ce ma uit uneori la oameni si ajung sa vad parca prin ei, in ei?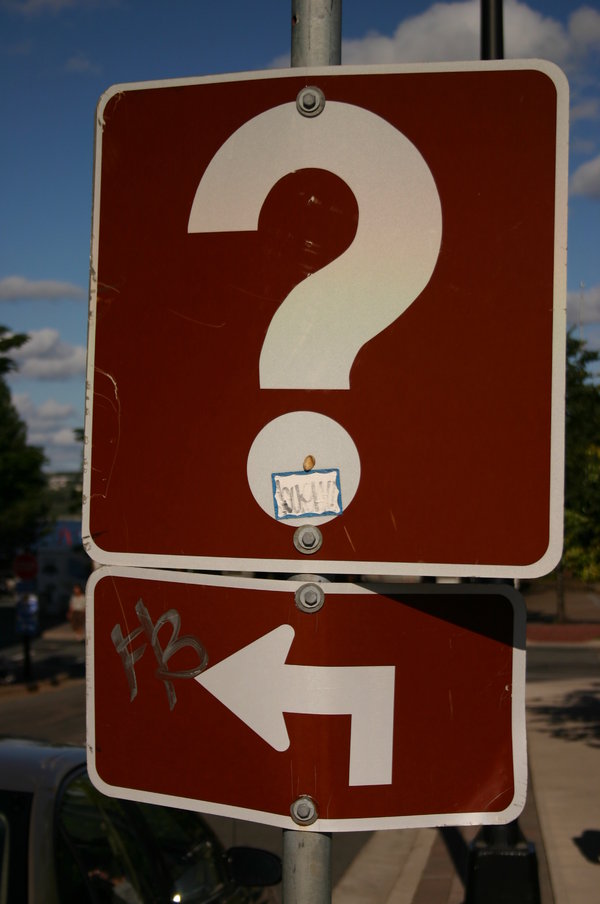 De ce lucrurile mici spuse/facute la momentul potrivit inseamna mai mult decat orice maretie gesticulata la spartul targului?
De ce ma masori din cap pana-n in picioare fara sa imi dai si o traducere a privirii tale?
De ce ma topesc dupa prajiturile ale care-s spaima glicemiei?
De ce tin cu dintii de motivele, credintele si valorile mele atunci cand tu doar vrei sa ma tii in brate?
De ce nu ma pot opri din a intreba obsesiv "Da' de ce ma? De ce?"
What if I just stopped questioning motives?
Would I still live and breathe the same air?